We connect people and overcome borders to create a society in which we understand each other regardless of age and origin.
We connect people across all generations and cultures by building a community and providing a safe space for open conversation.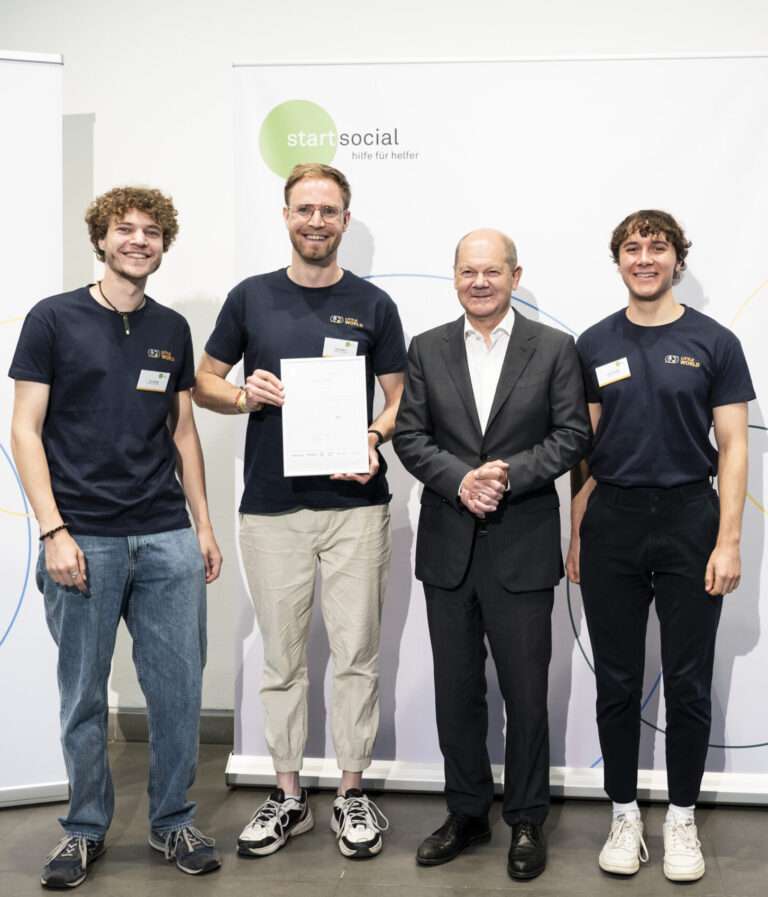 Start Social Bundespreisverleihung mit Olaf Scholz – Juni 2023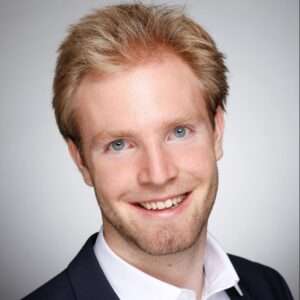 Oliver Berlin
CEO & Co-Founder
Having lived for years abroad himself, Oliver understands what it's like to adapt to a foreign country. As co-founder he takes over the team management.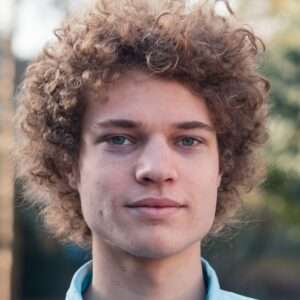 Tim Schupp
CTO & Co-Founder
As prototype developer and server architect, Tim manages programmers and builds the infrastructure for the agile development of the platform.
Sean Blundell
CIO & Co-Founder
Consultant, developer, volunteer: Sean's talents are many. He passionately uses them for a better society.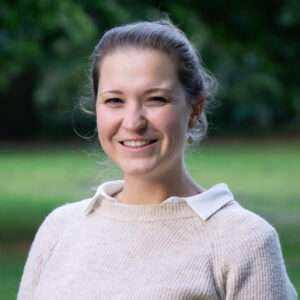 Maja Litzke
Designer & Volunteer
As a volunteer designer, Maja transforms ideas into designs that delight. She is our sense of aesthetics.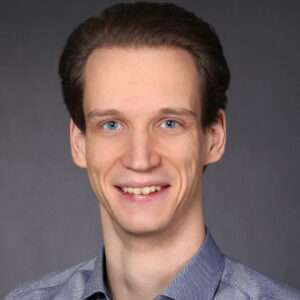 Julian S.-Dührßen
Programmer & Volunteer
Julian has been with us since day 1. As a computer scientist he supports Tim voluntarily and actively in the backend development.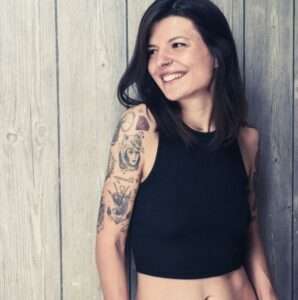 Sabine Zink
Word Master & Volunteer
Our voice, spelling aid and Rumpelstiltskin. Plump words made of straw she spins into gold with a smile.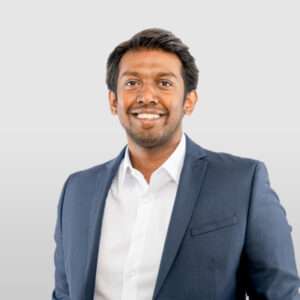 Mukunthan Nadarajah
Cooperation & Strategy
Known lovingly as "Potti", he always sprays good vibes. Strategy, finances or cooperations: Potti is your man!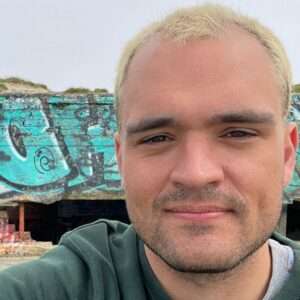 Linus Fakler
Cooperations & Volunteer
Sometimes relaxed on the Vespar, sometimes dancing the night away in Berlin. Linus is a bon vivant with a heart for good.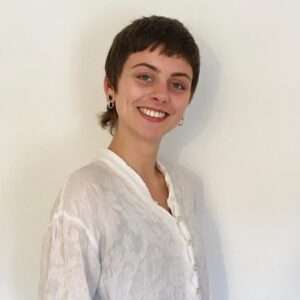 Lilian von Soden
Social Media & Volunteer
Unsere kreative Social-Media-Heldin. Als studierte Kulturwissenschaftlerin bringt sie Expertise und Leidenschaft in unsere digitale Welt!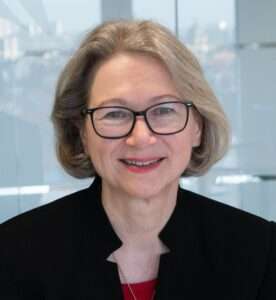 Beate Raabe
Coach - Start Social
Mit ihrer langjährigen Erfahrung auf Führungsebene bereichert sie als Coach sowohl Führungskräfte als auch soziale Organisationen wie unsere.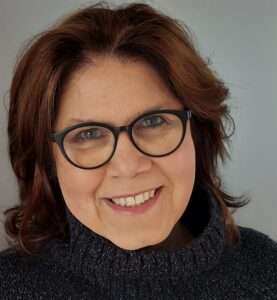 Claudia Schulte
Coach - Start Social
Produktentwicklung, Programm-Management und Teamführung, Claudia bringt ihre langjährige Erfahrung als Coach zu uns.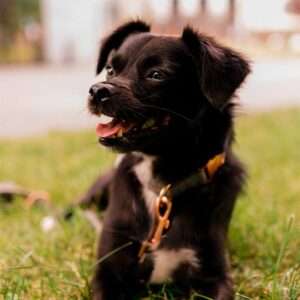 Bright eyes when you enter the office, shared power naps in the chill area, chasing stuffed bananas: Picky makes hearts melt.
Help us make Little World bigger: Follow us on social media and share our posts. Then we will be able to help even more German learners find suitable conversation partners.