Integration through conversation
Through Little World, helpful native speakers interact with intermediate German learners from all over the world.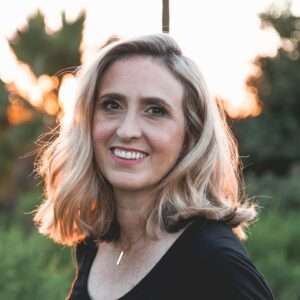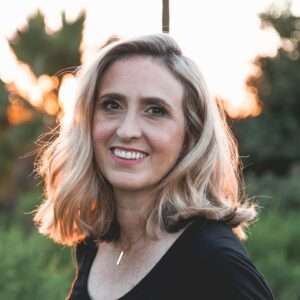 In relaxed conversation, you help German learners practice the language and get to know cultures from all over the world - online, via telephone or in person. We connect you at no cost.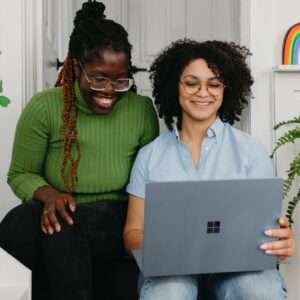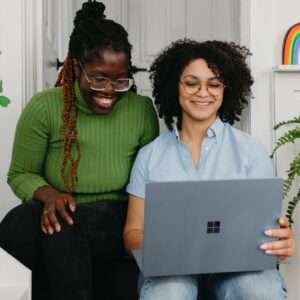 Use your German skills in a real conversation. Meet nice people and learn about Germany and its culture. We connect you at no cost.
Based on your interests & information, we will find the right person for you. Fill out our short survey (6 minutes).
Once we have found the right person for you, we will notify you via e-mail or phone, depending on your preference. Then you can schedule your first meeting.
Talk to each other by video, phone or in person. How often, for how long, and about what you talk is always up to you. Even 30 minutes a week makes a difference
In addition to the free, non-binding and time-flexible participation, these advantages are important to us:
Laughing together, hearing stories about other cultures that can't be found in any book and experiencing gratitude - many simply enjoy speaking with German learners.
Creating a culture of welcome
Arriving in a new country is difficult. Together with you, we want to make people feel welcome and enable successful integration - because integration is the responsibility of us all.
We are not looking for teachers, you are not preparing a lesson. You just chat with each other. About common interests, for example. And in this way you help others to practice speaking German.
Little World is not fixed, but depends on your everyday life. Having a nice conversation once a week - how does that sound? Even 30 minutes can help. A small effort that can make a big difference!
Connect with people from all over the world
and help them integrate in Germany
Small conversations, big impact –
that's what our community says: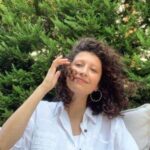 1_Naz Saylam
It's really nice to talk to a native speaker. I learn idioms and expressions. Also, we laughed a lot.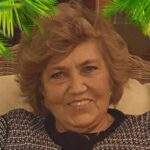 2_Ingrid
I would highly recommend that to anyone, having a conversation with someone as young as that. I enjoyed it very much.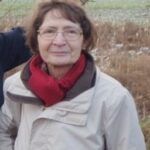 3_Inge
"Little World" is mutually rewarding and has opened new horizons for me. It really leads to a better understanding of different cultures.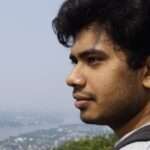 4_Ishan
I had a very good experience thanks to this exchange. Now I feel more motivated and confident to use German in my everyday life.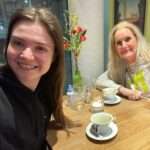 5_Yuliya
We quickly got to know each other well and now we share very personal stories and ask each other for advice. I am also a lot more confident with German. Thank you!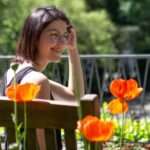 6_Alena
I think the project is super. It was very exciting to talk to the 88-year-old lady about the different moments in life.
Connect with people from all over the world
and help with integration in Germany.